The POI 2021 Enterprise Planning Vendor Panorama (EPx) Report has been published!
POI 2021 Enterprise Planning (EPx)Vendor Panorama Report Overview
POI 2021 Retail Sales Execution Vendor Panorama is now available!
The POI 2021 State of the Industry Report: Reset & Re-Plan is now available!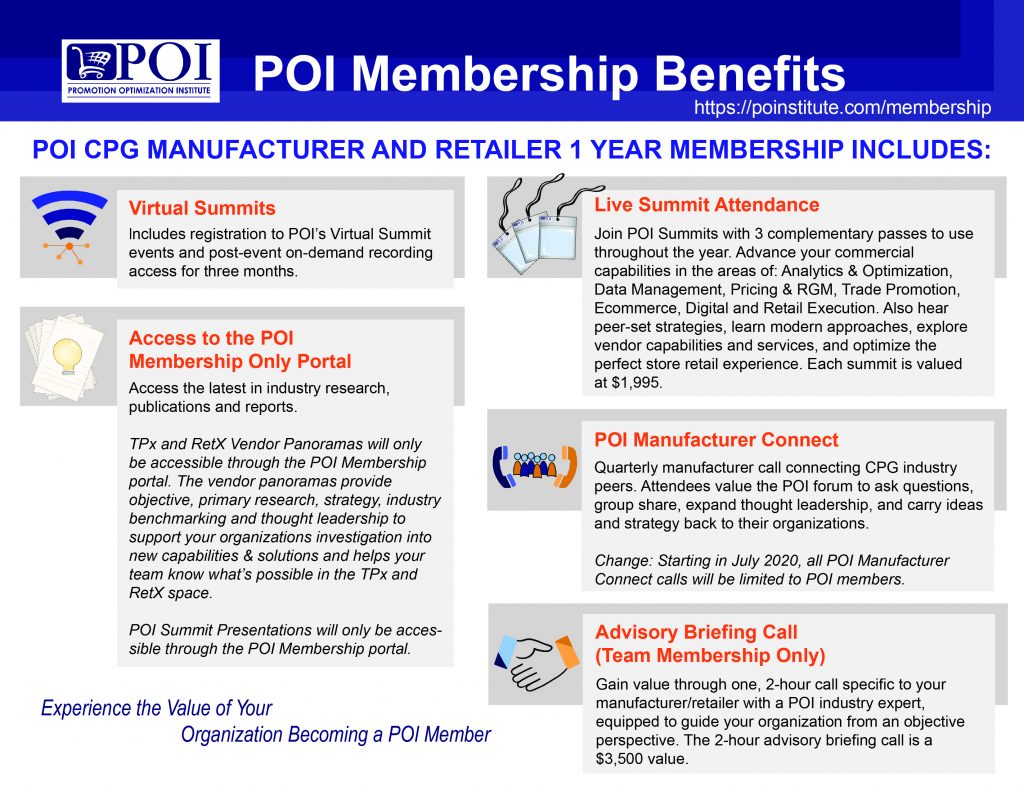 Login
As a POI member you have access to POI historical presentations. If you don't see the document you need, please reach out to Joanie Hampton-Malin jhampto@p-o-i.org who can access POI archives to procure the content.