The POI 2022 Enterprise Planning Vendor Panorama (EPx) Report has been published!
The POI State of the Industry Report: Transformation in the New Reality 2022 is now available!
POI 2022 Retail Sales Execution Vendor Panorama is now available!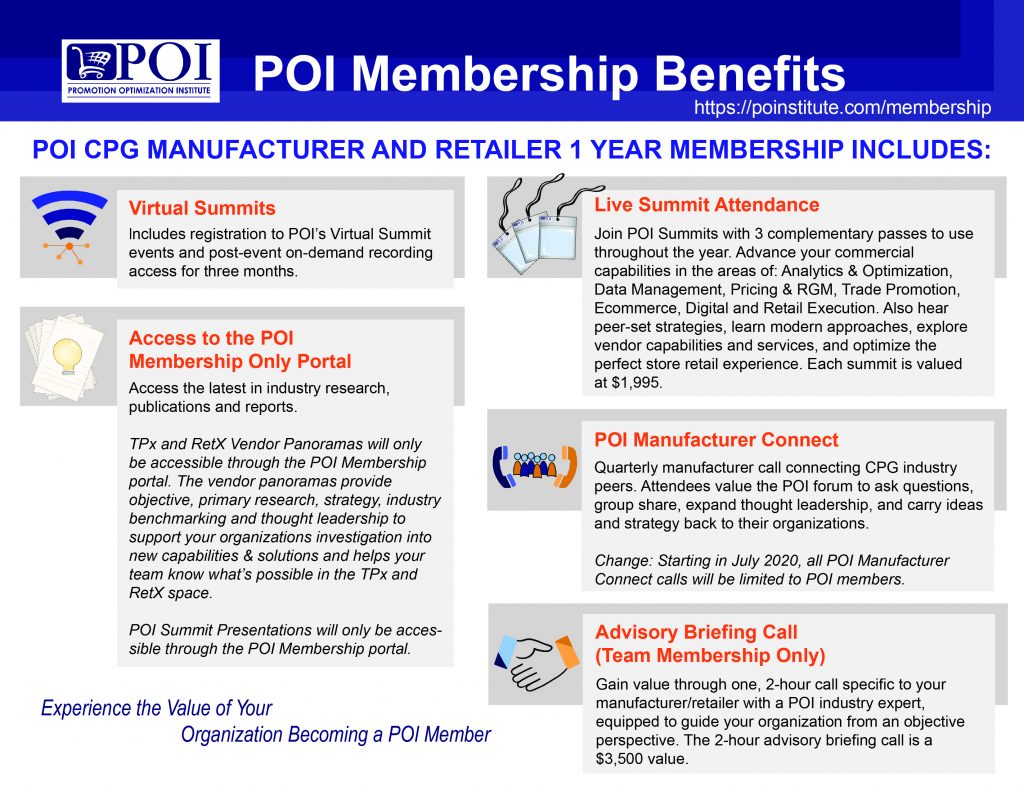 As a POI member you have access to POI historical presentations. If you don't see the document you need, please reach out to Joanie Hampton-Malin jhampto@p-o-i.org who can access POI archives to procure the content.