Part 3 of a several part series based on the Promotion Optimization Institute TPx and Retail Execution Survey published in January 2016. Click here to read Part 2.

Prioritize functionality above delivery method. Your first decision is whether you will want to do customization to a solution that will take it out of the upgrade path.

Only 21 % of respondents surveyed said that ability/willingness to customize a solution (and therefore take it out of an upgrade path) is not an important option. (the overwhelming majority felt that customization was important)
In the case of customization, you will also need to decide where the solution will reside.

Prioritize capabilities that will help users to be more effective, i.e. to "sell more." Otherwise, why spend the money?

POI's 2015 survey showed that about 80% of respondents do not have the "sell more" capabilities, so they give a significant competitive advantage to those who attain them

Recognize that a single solution is not likely to meet your global needs.

We find that 3-5 solutions are typical for truly global companies.

Don't neglect the needs of non-field users. This means managers and office-based personnel.

It is highly advantageous to be able to manage the configuration of your retail execution, create reports, add users, add fields, or perform other such tasks without involving the IT organization or the vendor.

Ask for best practices from your vendor.

The POI 2015 Survey found a wide disparity between expectations for best practices and what was actually delivered. Don't just ask for best practices, also find out the background(s) of those who are expected to deliver them. Then, document precisely the sorts of best practices you are looking for and make this part of the scope of work.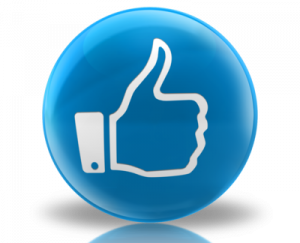 Do you want to learn more? Join us at the POI Retail Execution Summit September 26-27 in St.Louis.

Learn more at the Retail Execution September 26-27, 2016
"Gaining Competitive Advantage with Exceptional Retail Execution"